I did win Ironman Arizona, wooohoooo!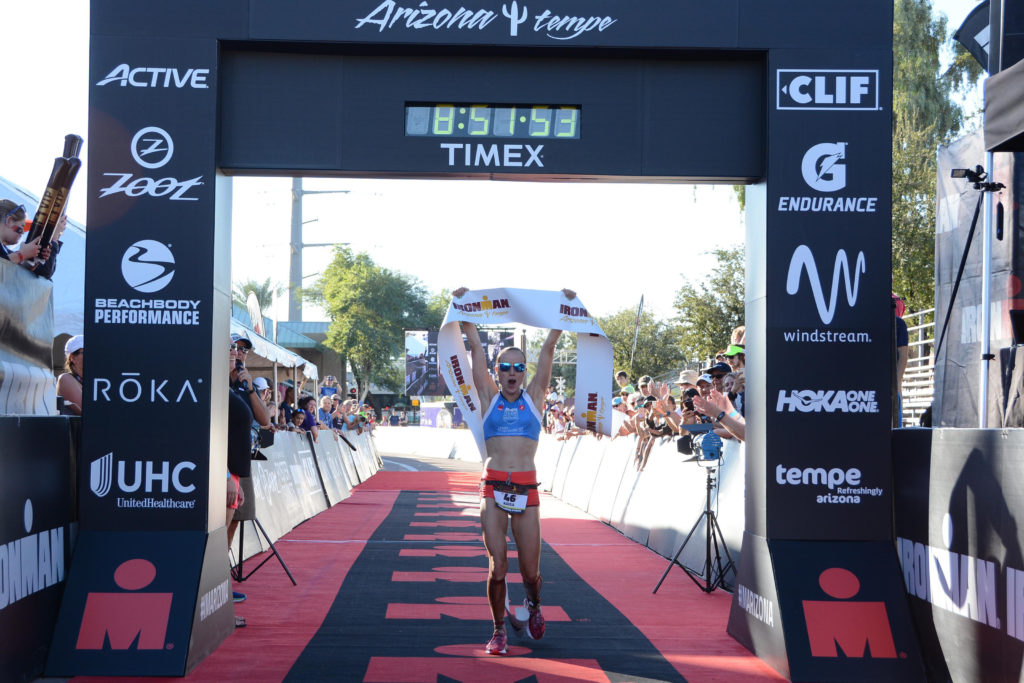 There were only five weeks in between Ironman World Championships and Ironman Arizona, which made Arizona race quite an exciting challenge for me. I had never done two Ironman distance races this close to each other so the preparation to Arizona was very different from what I have used to do. In short, we did prioritize the recovery and actually there was only one bigger training week in that five week block. This week I did spend in Mallorca's Viva Blue hotel, which did offer a perfect and totally stress free environment for the last hard training block of the season.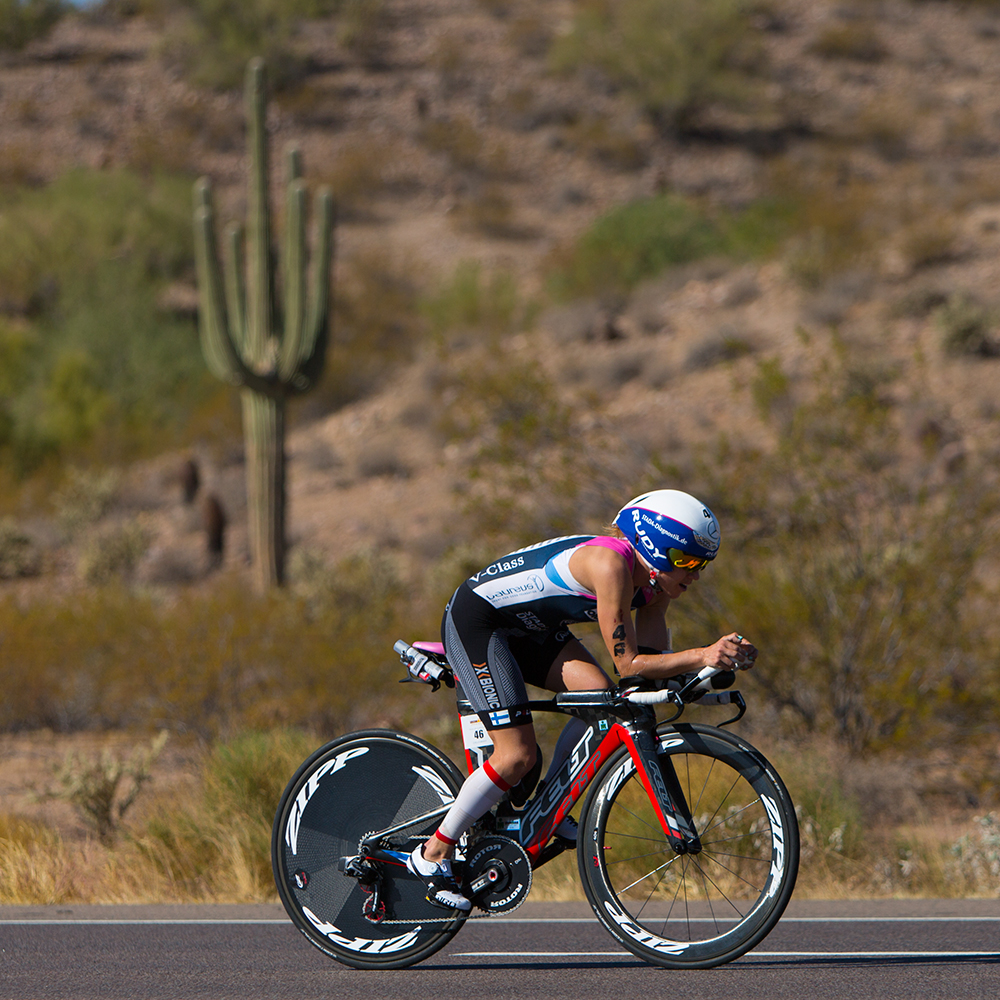 Photo: Ked Nilsen
When arriving to Arizona I did feel pretty strong and eager to race. However I knew that it was only during the race when I would get the real answers to how fit and well recovered I really was. And I got those answers! The fitness level was even better than I expected and I was super happy to be able to win the race. But still the body and mind were a little tired and it was quite a sisu push to reach the finishing line.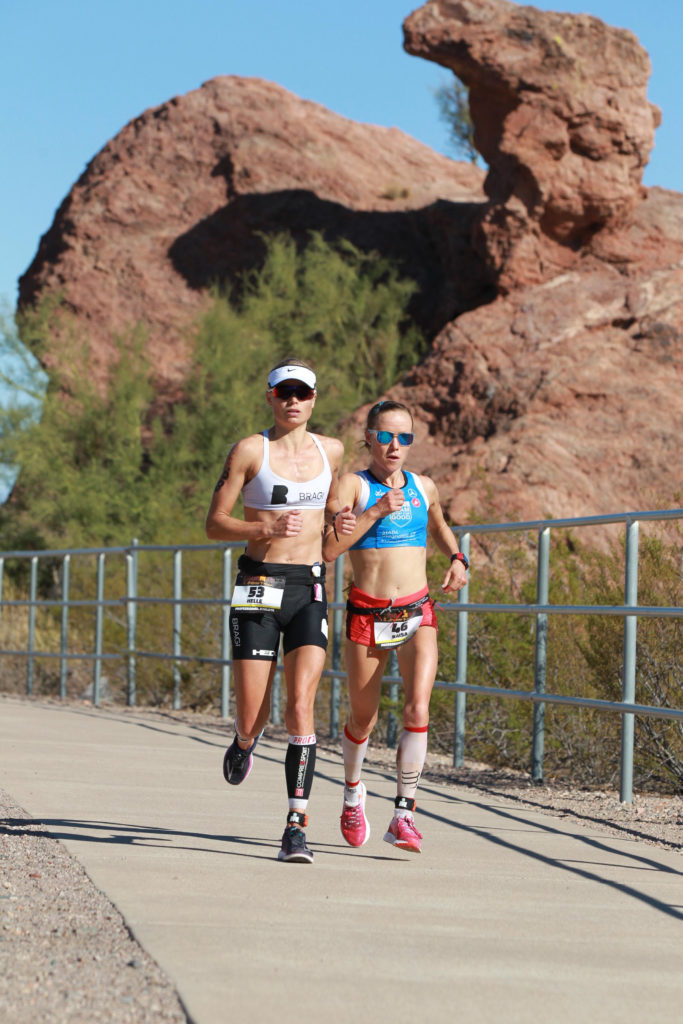 In short I would say my swimming was pretty average to me, nothing special in that. The bike was just flying in the beginning of the ride…never had that strong legs! But after catching the leaders at about 45k (did make up 4+ minutes deficit at this short stretch…), the body and legs started to show signs that it may become a long and tired day. Luckily I got myself anyway on a good position to start the marathon and although I did have some quite nasty stomach problems during the run, I was able to push myself to the finishing line in the first place!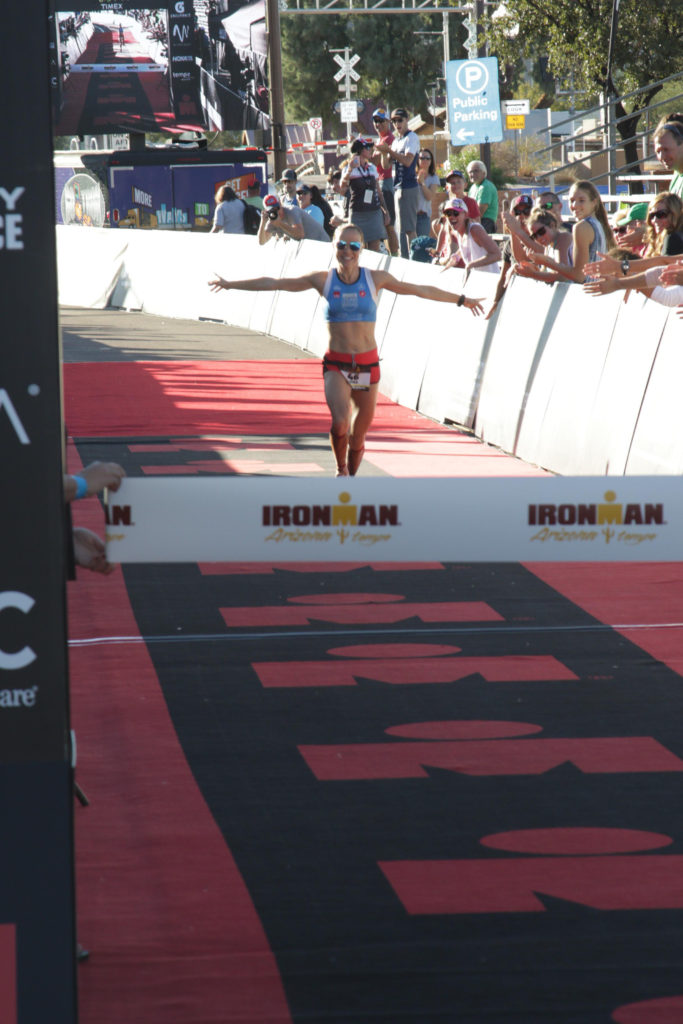 Thanks and also congrats to all my team and supporters. Triathlon is an individual sport, but no high level athlete performs alone. So this win is also a shared one. Thank you!